CBS News

Real or artificial: Which Christmas tree is better for your wallet and the environment?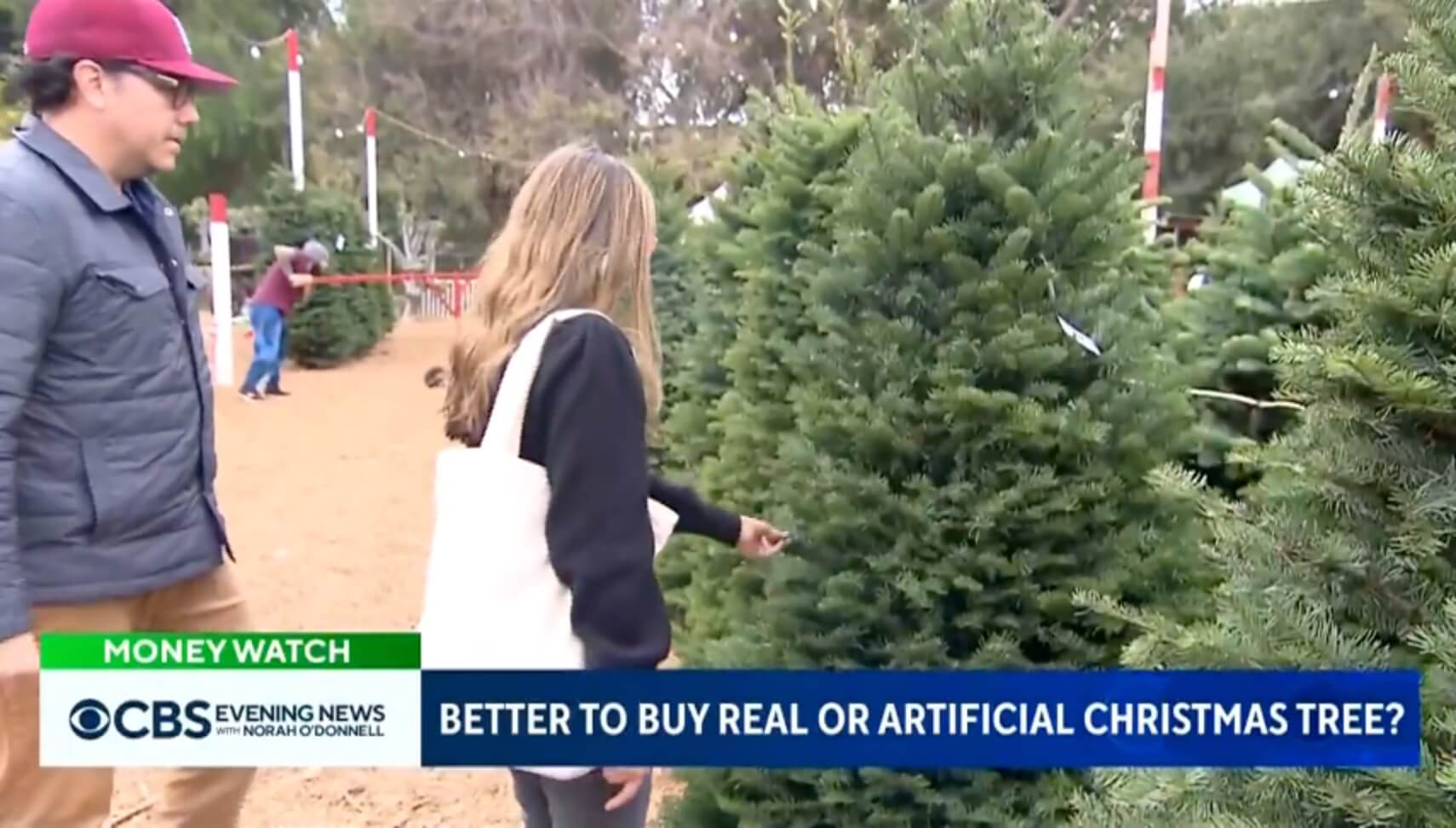 Christmas trees — real and artificial — are increasing in price this year.
Most wholesale growers say they have to charge up to 15% more. The average cost of a real tree was nearly $70 in 2021, according to the National Christmas Tree Association. This year, a real tree is expected to cost between $80 and $100, per the Real Christmas Tree Board.
"There's a lot of labor in a Christmas tree," said Los Angeles Christmas tree lot owner Tina Callas.
Callas said she is also seeing supply shortages.
For artificial trees, high shipping fees from China are adding to the cost.