We've put together simple guides to help you make the most of your real Christmas Tree: before, during, and after you've found The One!
Steps & Tips for Buying a Real Christmas Tree


With all the excitement about getting your real tree, you may be wondering: Where do I start? Use this guide to help find your perfect real tree with ease.
Real Christmas Tree Buying Experiences


Your Christmas tree buying experience should be as unique as you are! Check out this guide for navigating your buying experience to make it a fun, memorable occasion to look back on for years to come.
Your Guide to Christmas Tree Stands


Give your tree a steady foundation all season long with the right tree stand. With some pro pointers, this guide takes the guesswork out of picking your stand.
How to Make Your Fresh Christmas Tree Last


Real trees need a little bit of TLC to keep them looking great, but with a few simple "tricks of the trade,' you'll keep your tree looking fresh and smelling great.
Tree Care Tips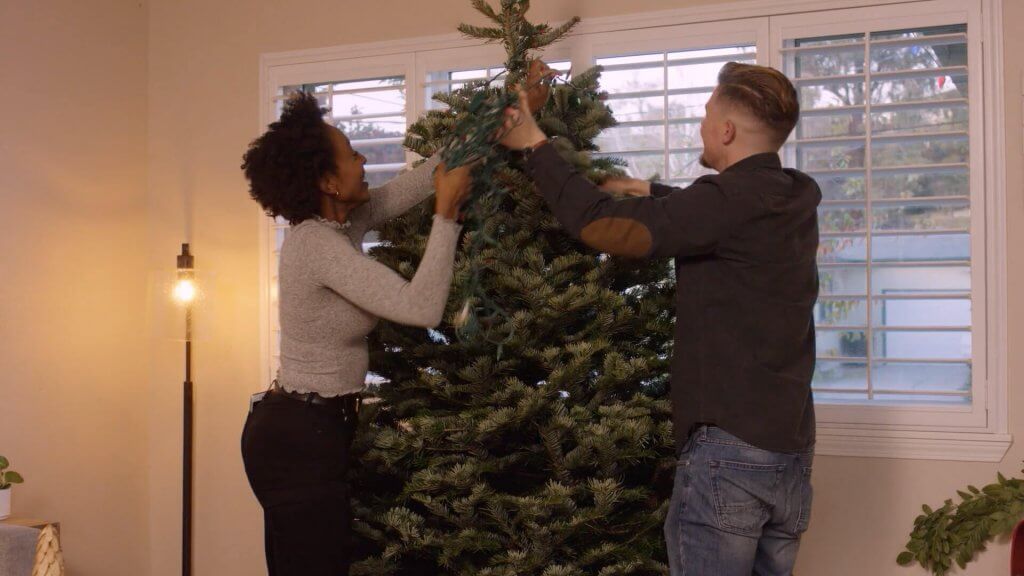 A fresh Christmas tree requires a bit of upkeep but have no fear! This guide equips you with the basics of caring for your fresh cut tree this year.
Pro Advice for Amateur Photographers


Anyone can capture those magic real tree moments, no experience required! Find tips from a professional photographer on how to capture that gorgeous family holiday photo (and maybe a few silly ones, too).
Organizing Your Christmas Ornaments and Lights

Once Christmas is over, what's the best way to store your décor? Get practical tips on how to organize your ornaments and decorations.
Recycling Your Christmas Tree


Real Christmas trees are 100% recyclable and 100% biodegradable. Here are some crafty ways to use your tree after the holiday, and how your tree impacts the environment when you recycle it.